Connecting mentors with young dreamers around the world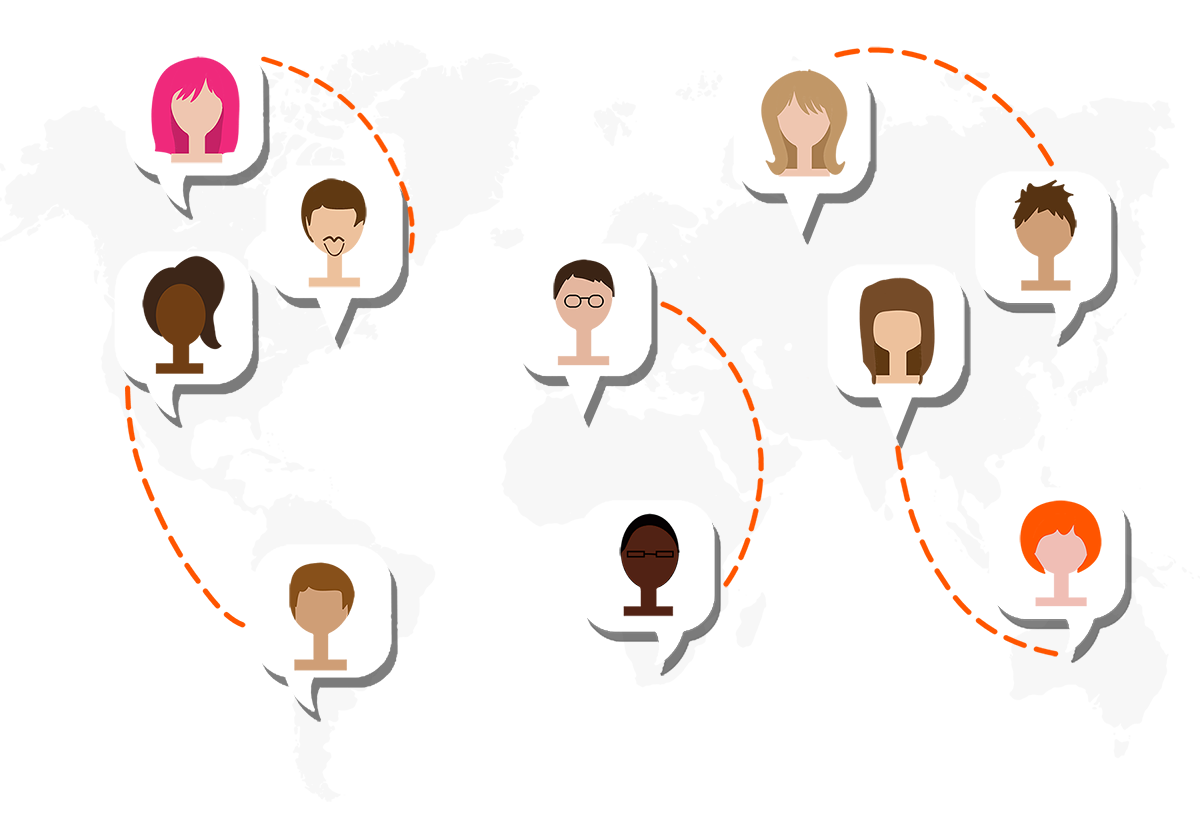 Who We Are
Mentors Without Borders is a group of passionate professionals who want to teach young people from all over the world how to enjoy the process of setting goals and taking steps towards these goals in their chosen fields. We believe that passion should be the main driver for everything that our students do because this is what will make them really efficient in pursuing their dreams.
Why Mentors Without Borders
Too many teachers worldwide focus on the study materials themselves, leaving aside the most important aspect in the learning process which is showing students how to really enjoy learning and achieving their goals. We teach a very simple, clear and efficient method for doing just that and consequently our students become much more motivated and passionate about anything they choose to study and pursue in their lives. Furthermore, they are happy to voluntarily teach the method that they learned from us to others and in this way the joy of learning spreads all over the world.